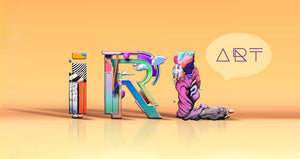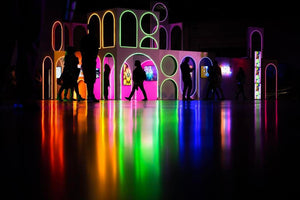 Previous Exhibits
Cartography of the Soul
June 21st - 27th

Cartography of the Soul is a Christie's on-chain digital art auction, curated with IRL Art and 1OF1. The Christie's 3.0 sale features a group of artworks donated by visionary artists to benefit the Multidisciplinary Association for Psychedelic Studies (MAPS). 1OF1 and Christie's have assembled more than 30 new works — many of which reflect the artists' own profound experiences with psychedelics — from DeeKay, Dusin Yellin, Sam Spratt, Killer Acid, Mad Dog Jones and more.

Visit the metaverse space created by IRL Art here on Hyperfy.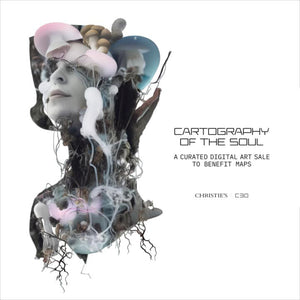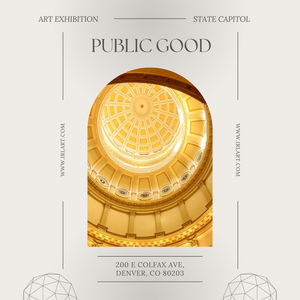 Previous Exhibit
Public Good
Novembver 29th 2022 - May 2023
Colorado State Capitol Building

"A commodity or service that is provided without profit to all members of a society, either by the government or a private individual or organization."
"The benefit or well-being of the public."
25 Colorado based Artists were invited to imagine the future of public goods in a city; art spaces, public art, libraries, transportation, community gardens, co working, communal spaces, makerspaces, recreation centers, home life, education, and public goods that don't yet, but should exist in today's world.
All artwork available as NFTs: https://www.niftygateway.com/marketplace/publisher/irl-art

Final Auction hosted during ETHDenver 2023.

Commission, chosen by the artists, donated to: Big Green DAO
All visitors of the exhIbit and online will be able to claim an nft to vote for theIr favorite art piece on the Creative Capitol Governance Page
Top voted Artist at end of Exhibition will win 1 ethereum.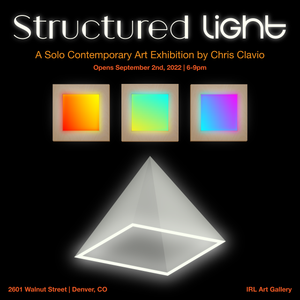 Previous Exhibit
IRL presents Structured Light, A Solo Contemporary Art Exhibition by Chris Clavio.
In reaction to a world saturated by overstimulation, Clavio seeks a counternarrative using projectors and LEDs to cast light in highly minimalist arrangements of form and color. By using light as a sculptural medium, his artwork delivers an experience with immense power and gravity, that at the same time is sublime and otherworldly.
Structured Light is his first solo show after working full time for the art collective turned arts/entertainment behemoth Meow Wolf between 2015-2020. In his role there, Clavio managed the electrical design that powers all of the art in each of Meow Wolf's exhibitions. He considers this experience instrumental in his development as an artist.
Opening: September 2nd, 2022 | 6-9pm
Location: 2601 Walnut Street, Denver Colorado 80205
Gallery hours:
Saturday, September 17th | 12-4pm
Saturday, September 24th | 12-4pm
Saturday, October 1st | 12-4pm

Please RSVP to attend gallery hours here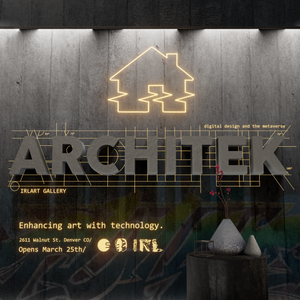 Previous Exhibit
ARCHITEK is a more than a gallery, it's a lifestyle. IRL presents our newest exhibit: an introduction on virtual design and the metaverse. Explore the creative worlds on multiple 3d platforms, and learn about how it all connects to the wide world of technological innovation.

We will be providing workshops and resources on how to get involved, and utilize technology for new and innovative ways of displaying art.

Opening March 25th
Location: 2611 Walnut Street, Denver Colorado 80205
Gallery hours: Thursday - Sunday 2pm - 9pm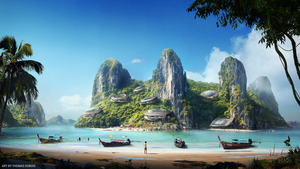 Previous Exhibit
Solar Punk:
In partnership with Gitcoin DAO and hosted on doingud.com and other NFT platforms

IRL Art located at 2611 Walnut Street, Denver CO

March 2nd - March 20th

Gallery Hours:
Wednesday - Sunday
12pm - 8pm